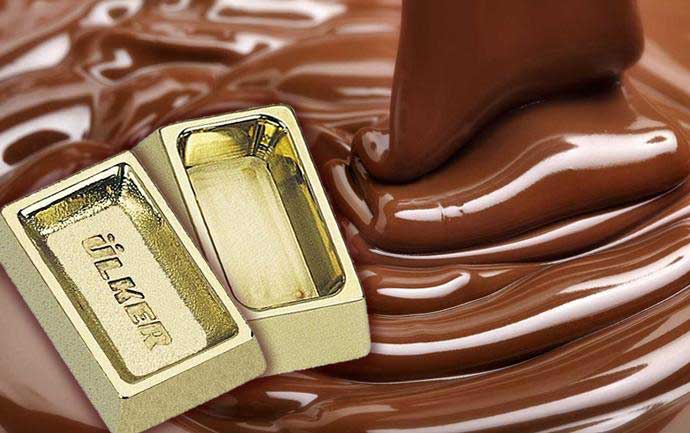 Industrial Chocolate Molds
As İmplast, we started to produce standard chocolate molds as a result of the demands of our valued customers. With our ever-increasing number of designs, you can purchase up to 200 standard models at any quantity without the minimum number of orders.

Additional Information
İngilizce Duis aute irure dolor in reprehenderit in voluptate velit esse cillu dolore eu fugiat its nulla pariatur. Excepteur sint occaec withi cupidatat non pdenti sunt in culpa qui officia deserunt mollit anim id est laborum.Sed spiciatis unde omnis iste natus error siten voluptatem accusantium do laudantium totam rem aperiam, eaque ipsa quae ab illo veritatis et quasi architectos beataen ton vitae dicta sunt explicabo.
Color : White, Grey, Nevy Blue, Pure Orange
Size : Small, Medium, Large, Extra Large, Ultra Large